How Subler works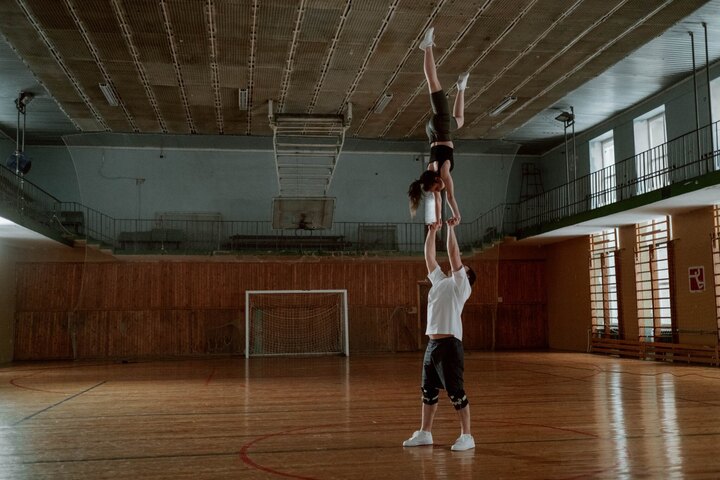 Subler is an online marketplace for renting recreational, athletic, and fitness facilities. We're building the most trusted online community that makes it easy for people to book the right space so they can host practice, games and even events.
We take the safety of our community seriously, so our team will review all listings and remove any that are suspicious and/or violate our community rules (see below).
For Fitness Spaces:
Create an account and request verification.
Add your listing.
Receive messages and booking requests from others via your dashboard and user inbox. You can easily accept or deny any request on your own time and based on your availability.
Athletes, Sports Organizers, & Others Looking To Book:
Be as thorough as possible in your listing description so people can get a good sense of the space, how it's typically used, what it's ideal for, and if it is the best space for their needs.
Use the highest-quality picture possible for your listing so that it will make a good impression and stand out. The more you can add, the more interest and booking requests you will most likely receive.
Please mention and identify any specific facility rules, regulations, requirements, and also any local laws, regulations, and/or booking agreement(s) that are applicable.
Not sure if Subler is right for you?
If you're a recreational, athletic, or fitness facility that is looking to offer your space to others, Subler is right for you. We take pride in helping sport and event organizers find the right facilities and have an experience that is unique to each facility on Subler. If you're still unsure if your facility is a fit for Subler, please reach out to our team and we'd love to chat.
For Users:
Create a user account and discover spaces here.
Communicate directly with listings and request to book in a few clicks.
Receive booking confirmation, instructions for arrival/rental, and peace of mind for your booking through Subler.
Here are a few tips when requesting to book a space on Subler:
Most Spaces list the most popular booking options on Subler, but if you have any specific needs or requirements, you can simply contact them directly by clicking "Contact" on their listing user profile.
Spaces typically like to have at least a 24 or 48 hour advance notice for booking requests as they're usually busy. We suggest always messaging them first to confirm availability prior to submitting a booking request.
Need more help with finding the right space and booking? Our team are experts and here to help! Send us a message here.
Fees, Payments, and Disputes
Fees for Fitness Spaces
We work with your organization to find a plan that works for you!
Fees for Users (Event organizers, Trainers and Coaches)
Subler is FREE to use for our trainers and coaches.
If you can't find what you're looking for on our site, Subler does offer a custom service to help you find your desired space. We charge a $50 finders fee, but don't worry, if we can't find you a space, we simply refund your money, no questions asked! Once our team presents you with that perfect space, we include all the rental fees for your convenience (Subler facility scouting, placement, payment processing and hourly fees).
Community Guidelines
Respect all other members and do not send spam, offensive, or threatening messages, leave comments, or engage in any other form of offensive communication.
Only create listings for space you are authorized to represent.
We do not allow contact information or external links (URL's) on listings and/or in images that are added to listings. This includes emails, websites, and phone numbers.
Subler is a third-party marketplace and by using it, you must also comply with any and all local laws, regulations, and/or booking agreement(s) that are applicable.
For the safety and security of our community, we do not allow contact information to be sent through our messaging prior to a confirmed booking. Sending messages containing your personal information, contact information, or taking transactions off our platform is against our policies and can result in being removed from our community.
What if a transactions results in damages? Guests agree to cover in full any damages that you or your invitees cause during the booking. Hosts are responsible for basic cleanup and removal of trash. Any incidents or damage claims during a booking will be resolved through the Subler Dispute process.